As our client, you will have a team of highly qualified professionals working for you to provide you with the best coverage for you, your family, or your business. Building a long-lasting relationship with our clients is our number one priority.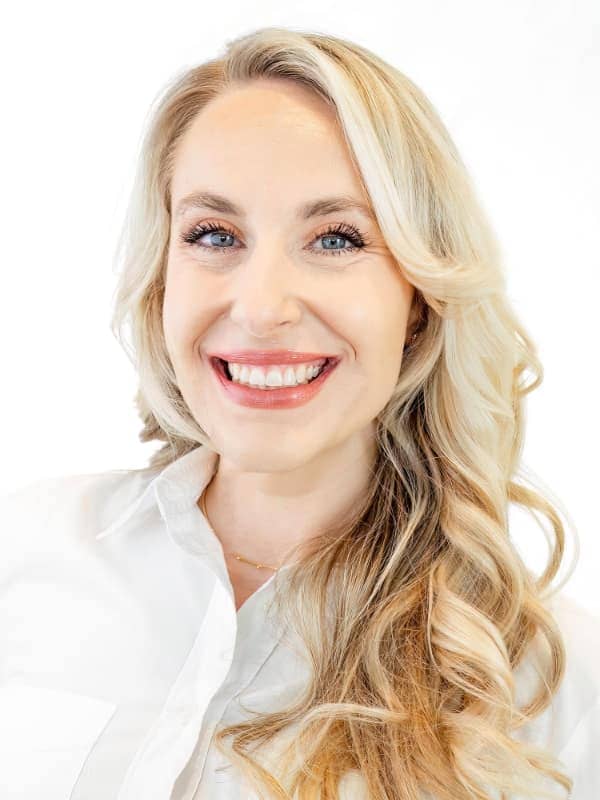 Jill Hudson
Agency Owner
Jill Hudson got her start in the Insurance Industry in 2005 in the Commercial Department of a Fortune 100 company. Upon moving to Nashville in 2014, she sought out the independent market of Property and Casualty becoming the Top Sales Agent at the Agency and has been named America's Top 10 Agents in Brentwood, TN in 2018. Jill has a passion for building relationships and has built a reputation for taking the initiative to educate her clients. In 2021 she decided to embark on the journey of starting her own Agency named Big Bend Insurance Group.
Jill graduated Cum Laude from UNC Charlotte majoring in Sociology and Anthropology and was a member of the Phi Kappa Phi Honor Society. She knew her professional focus would be greatly influenced by her love of culture and people. Protecting families is of great importance to her and providing effective risk management is a way to give back to her community.
Supporting local businesses is of great importance to Jill. Every person she quotes for insurance receives a gift package to help support growing businesses in the area. She supports several Non-Profit Organizations such as Tunnel to Towers and Homes 4 Homes. For every home Jill insures she donates a portion of her commission to help build a home for a family in need.
As a Wife and Mother of two young children she has a very active lifestyle. Kayaking, running, and gardening are some of her favorite activities. If she is not at a sporting or scouting event you will find her spending time with her extended close-knit family, volunteering for Disaster Relief Programs, participating in the Youth Ministry at her Church, and attending events for the Chamber of Commerce in Spring Hill where she is a member.
Jill is a member of the Spring Hill Chamber of Commerce, Femcity networking group, and Business partner with the non-profit Homes 4 Homes.