As our client, you will have a team of highly qualified professionals working for you to provide you with the best coverage for you, your family, or your business. Building a long-lasting relationship with our clients is our number one priority.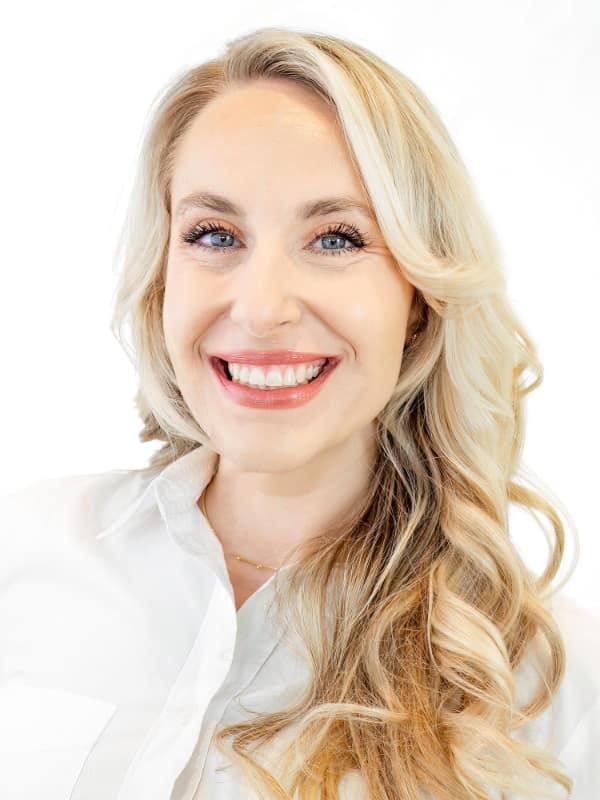 Jill Hudson
Agency Owner
Do your eyes ever glaze over when you hear the words "insurance policy?"
For Jill Hudson, Agency Owner of Big Bend Insurance Group, those words drive her because
she knows the power and meaning they hold. Here's why.
One New Year's Day, Jill woke to a phone call from her anguished neighbor: Their home had
been reduced to ashes in a raging house fire. In one moment, they had become homeless.
Walking among the smoking ruins, Jill knew instantly she was called to help people in their time
of need. "That was the day I decided to open my insurance company," she said. "I want to
change the way insurance agents do business and handle claims."
Home, auto, umbrella, business, and life insurance policies — Jill sees protecting families and
businesses through insurance a remarkable way to give back to her community.
Jill prides herself on taking a zealous coverage-focused stance. What does that mean? Instead
of a budget "check the box" insurance strategy, Jill focuses on the right coverage, for the right
situation. Just last week, Jill's clients with the right coverage were able to avoid a devastating,
$25,000 loss after high winds pulled several trees out of the yard, breaking the water line to the
house.
Yes, Jill is passionate about insurance. But she's also a proud wife and mom of two, and there
her true passions lie. If she is not at a sporting or scouting event supporting her kids, you can
find her volunteering in the youth ministry at her church, helping out as a Budget Ally with 431
Ministries, and attending events with Maury Alliance and the Spring Hill Chamber of Commerce
where she is an Ambassador and on the Marketing Committee.
For every home insured through Big Bend Insurance Group, Jill donates to Homes 4 Homes,
helping build homes for families in need. She also throws a mean Halloween party—ask about it
sometime.
Jill graduated Cum Laude from UNC Charlotte.